STORMY WEATHER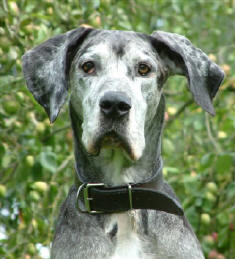 It has been almost Seven weeks now since I lost my precious Stormy Weather. It is only now that I am able to talk about and share my loss. The reason behind this page is to show the world what a truly beautiful and unique individual she was. Saying that I miss her does not even begin to describe my loss, my world ended on the day she passed away, and I am not quite sure how life is to continue without her.
I have always dreaded the day when I had to say goodbye to Storm and I knew it was never going to be easy. I could not have imagined though the reality of this loss. These last few weeks have been without question the hardest and worst few weeks of my life, the pain is unbearable and the sheer panic that I will never again be able to hold her or tell her how much I love her is sickening.
Storm has been with me for a third of my life; she has shared my good times and helped me through the bad times. Those that had the honour of meeting her will tell you what I huge presence she had, Storm was not a dog you could forget easily, she really did touch the hearts of everyone who new her, she was without doubt almost human. There will never, ever be another like my precious Stormy Weather.
We will see you at the Bridge Baby 'Big Stuff' You will have our love forever and we will miss you always.
xxxxxxxxxxxxx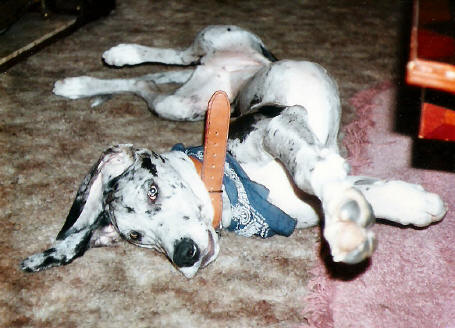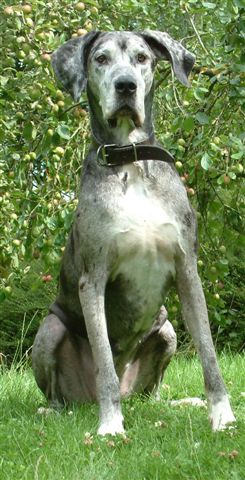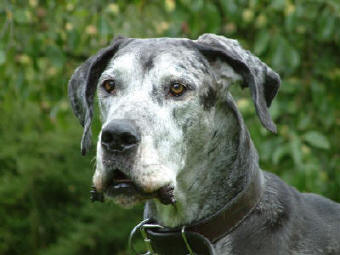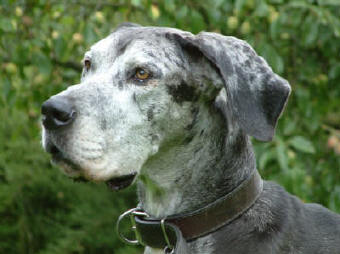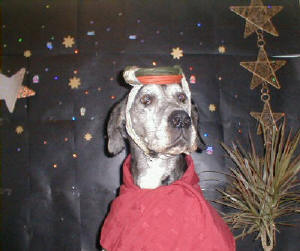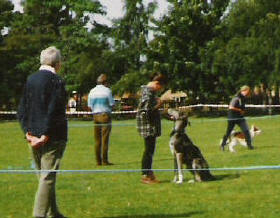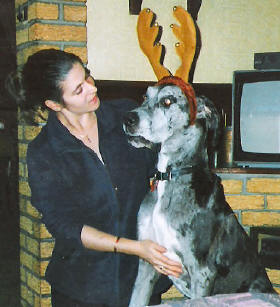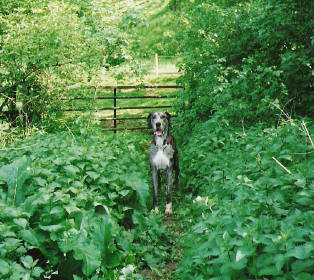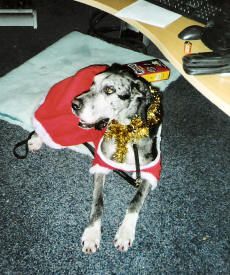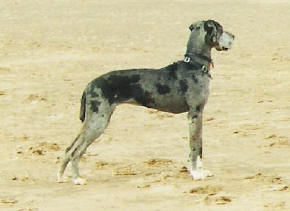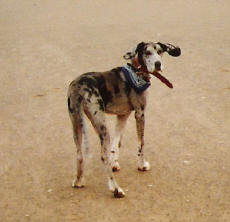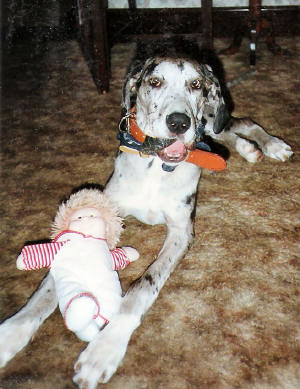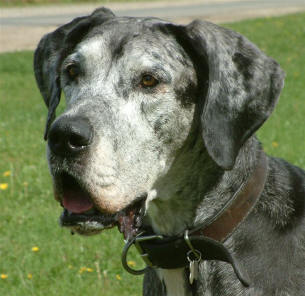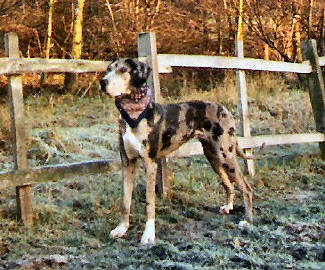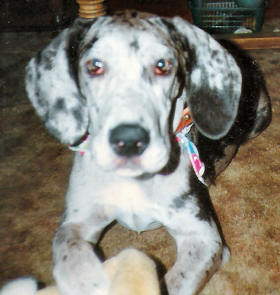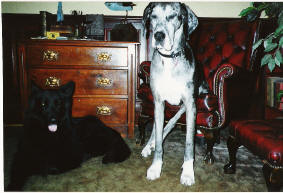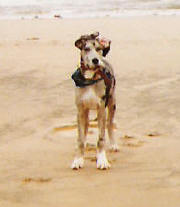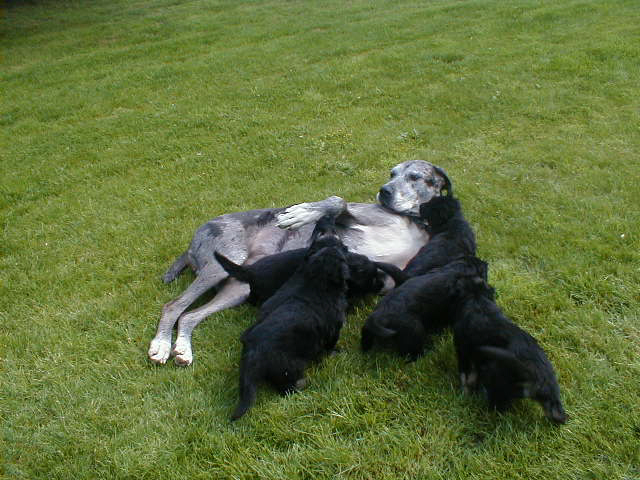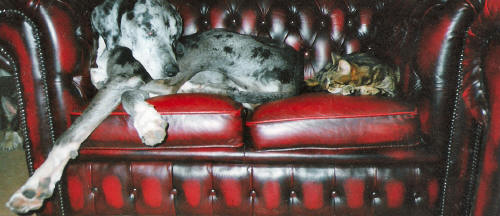 It has been over Two years since I lost my little girl and time has not been the great healer that I had hoped it would be. I am still unable to think, or talk about my little girl without crying. But life has gone on…..... It has too.
Storm, for twelve years you made me the proudest Mummy in the world and I am truly honoured to have known you. I have so much to thank you for, as without you I would not have discovered obedience and my dog club. So I thank you for being that naughty puppy that I struggled to control, that puppy that would drag me into the road in front of moving traffic and that same puppy that proved everybody wrong when I was told to "put a saddle on you".
I love you Storm, I always have, and I always will. You are and will always be my baby big stuff.
Thank you Storm for loving me too. x