PROGENY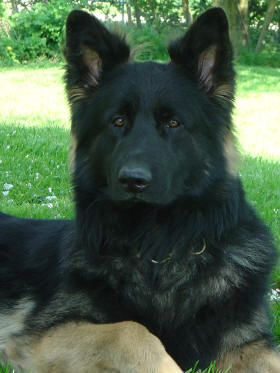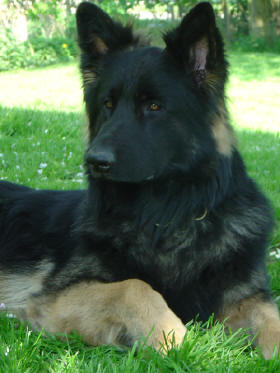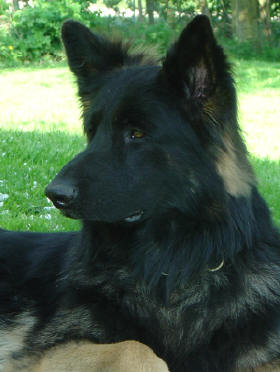 All our puppies are given every opportunity to make sure that they grow into healthy, well adjusted adults.
Whilst I can give 200% to ensure that your puppy has been cared for, is socialized and healthy, the rest is up to you. All this must be kept up to ensure your puppy grows into a well mannered adult. I will always be here throughout your dogs life to offer help and support, I do insist however that if for any reason throughout your dogs life due to a change in circumstances, family break up, move etc, that if you need to re-home your puppy/dog that he/she must be returned back here to me. This way I can ensure that
My dogs are safe and well cared for.
(Please move your curser over the picture for further details)